Support for finding and addressing the root causes of gut symptoms so you be free and thrive!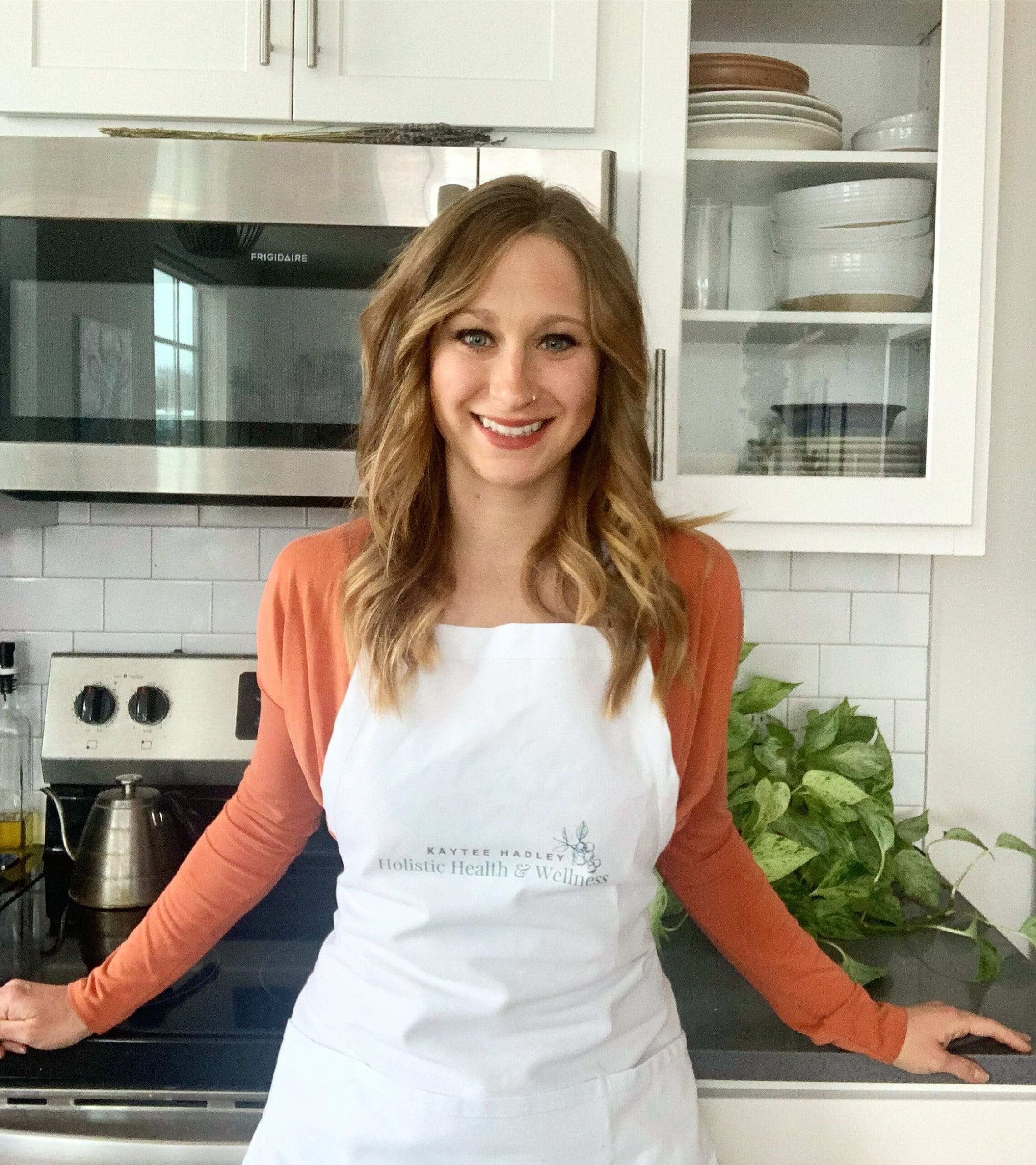 For  15 years I was told there was nothing I could do about my debilitating GI symptoms – pain, cramps, bloating, all the other things no one wants to talk about. 
Sometimes I was afraid to eat because of possible pain; sometimes to make plans because of having to cancel; and always the fear that I'd live with it all for the rest of my life.
"Everything looks normal. You're just going to have to live with it. Try managing your stress."
Sound familiar? 
If so, you're in the right place. Because I get it! I've been there.
I'm also here to say that I'm now symptom free… why? Because there was something wrong. It wasn't in my head. 
And it's not in yours either!
The reason they haven't found the cause of your symptoms is because they're not looking in the right place and haven't helped you explore all your natural options for restoring balance.
I started Holistic Health & Wellness to give you the support I wish I had had during my gut healing journey:
Longer appointment times to actually talk and be heard

Functional tests to find the specific imbalances

Options to naturally restore health through the 6 lifestyle pillars, herbs and supplements
Strategies for symptom management while we work on healing the gut
Support with long term gut health so you never feel this way again!

Empowering you with the

knowledge

and tools to create lasting change
Kaytee Hadley is a functional medicine dietitian, holistic health coach, and certified personal trainer with a BA in Psychology, MSc in Nutrition, and post-graduate training at the Institute of Functional Medicine. She founded Holistic Health and Wellness to support folks with chronic GI symptoms who have been let down by the conventional care model to find and address the root causes of their symptoms naturally.